News:
Religious Nonsense:
Politics:
Conspiracies:
Alt-Science:
Final Stories: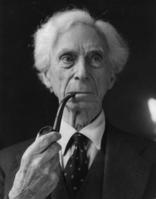 "One of the painful things about our time is that those who feel certainty are stupid, and those with any imagination and understanding are filled with doubt and indecision."
― Bertrand Russell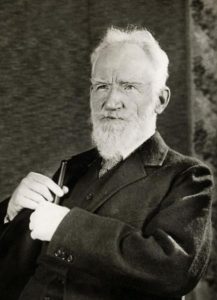 Every great truth begins as a blasphemy.
- George Bernard Shaw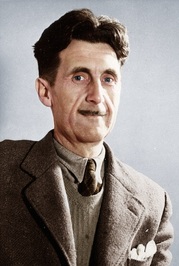 Journalism is printing what someone else does not want printed: everything else is public relations.
- George Orwell
This work is licensed under a
Creative Commons Attribution-NonCommercial-ShareAlike 4.0 International License
. Music for this podcast is also licensed under Creative Commons from Nine Inch Nails.
The Profane Argument Podcast is a product of Puzzle Warriors 3 LLC