Good without God : What it means to be moral   @7:35
Follow-up:   
Trump & Friends Updates:
Alt Med News:
State News:
Final story: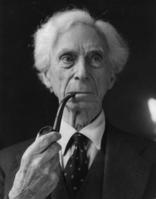 "One of the painful things about our time is that those who feel certainty are stupid, and those with any imagination and understanding are filled with doubt and indecision."
― Bertrand Russell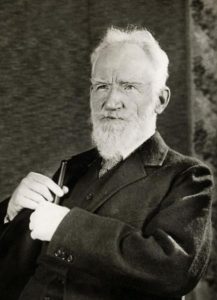 Every great truth begins as a blasphemy.
- George Bernard Shaw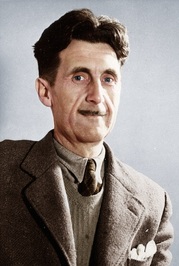 Journalism is printing what someone else does not want printed: everything else is public relations.
- George Orwell
This work is licensed under a
Creative Commons Attribution-NonCommercial-ShareAlike 4.0 International License
. Music for this podcast is also licensed under Creative Commons from Nine Inch Nails.